Challenge
The co-operation presented is long-term and consists in the implementation of the next generation of a dedicated motherboard with an Intel Atom processor for acquiring and processing biometric data. Due to the sensitivity of the data, the electronic device is equipped with a number of secret security elements. The device, originally designed in FastLogic, was implemented on the basis of a two-module architecture: carrier-board and SoM module with an Intel Atom Z series processor. The final outcome of R&D support is the design of an individual, fully integrated motherboard with an Intel Atom E series processor. The project described is the next phase of development of a wider undertaking, an element of which is also the development and production of boot software which is a special version of UEFI.
"The project concerns the development of a fairly complex device, which must be characterised not only by operational reliability but also by high production yield. The combination of four elements: i.e. technological advancement, tamper-proof, reliability and high production yield is the biggest challenge of this project".
Kamil Grabowski, CEO

As part of the project, a motherboard, with given parameters, was developed. In addition, significant progress was made in the development of the UEFI boot software. For the purposes of the project, a number of analyses and activities, related to DFX (Design for Excellence) were carried out, a test plan was developed and a number of production tools were produced.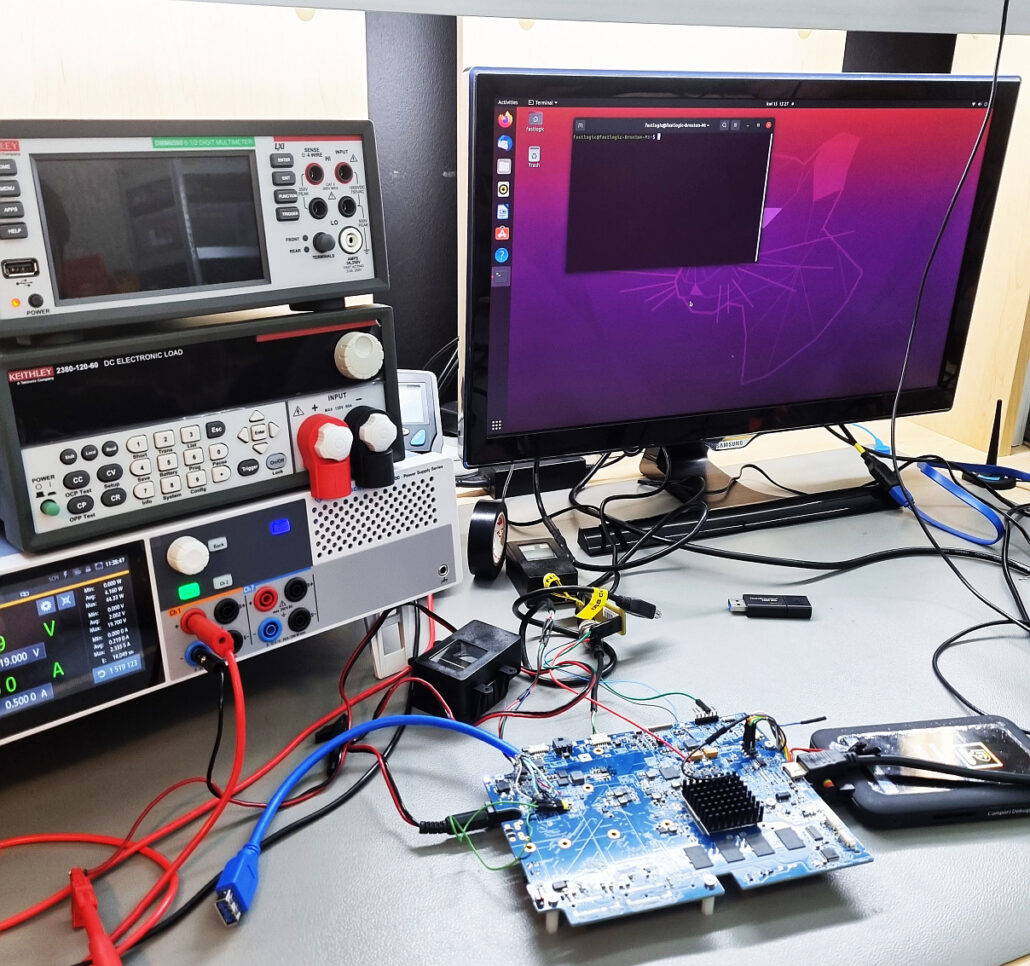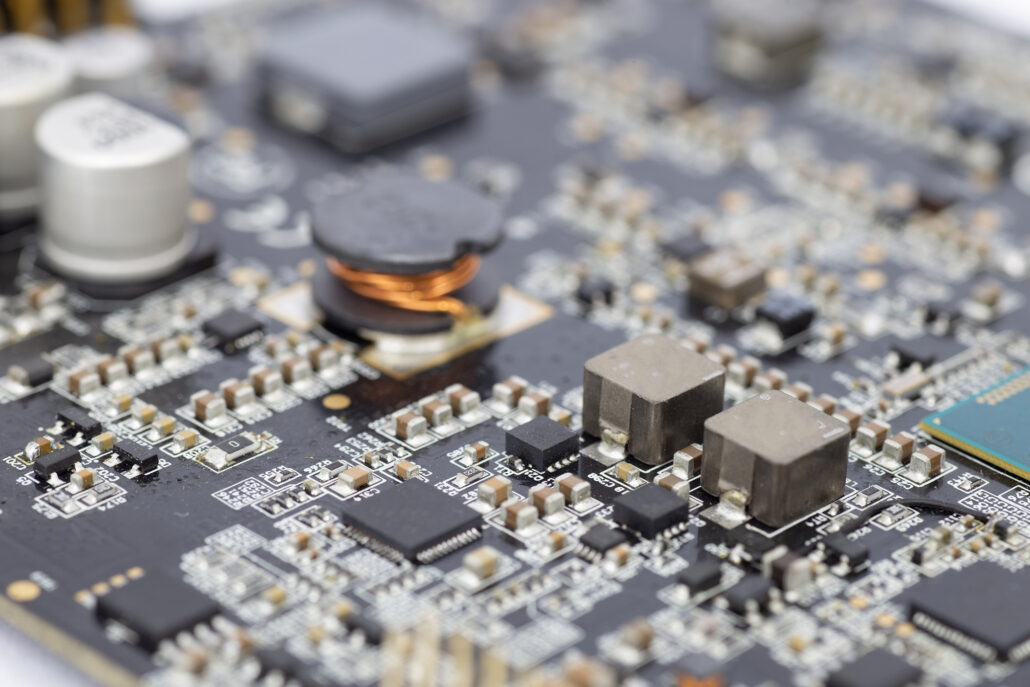 Results & Benefits
Two generations of devices were developed as part of the project, the first of which has already been implemented while the second is being prepared for production. The current generation is characterised by the following general features:
Intel Atom x5-E3950 do 1.8GHz
4-8GB DDR3L
32GB eMMC
SATA 6Gbps
Precise and stable RTC clock (+/- 5ppm)
TPM2. 0M.2 PCI Express Gen.2
MIPI 10" LCD
A total of 26 external interfaces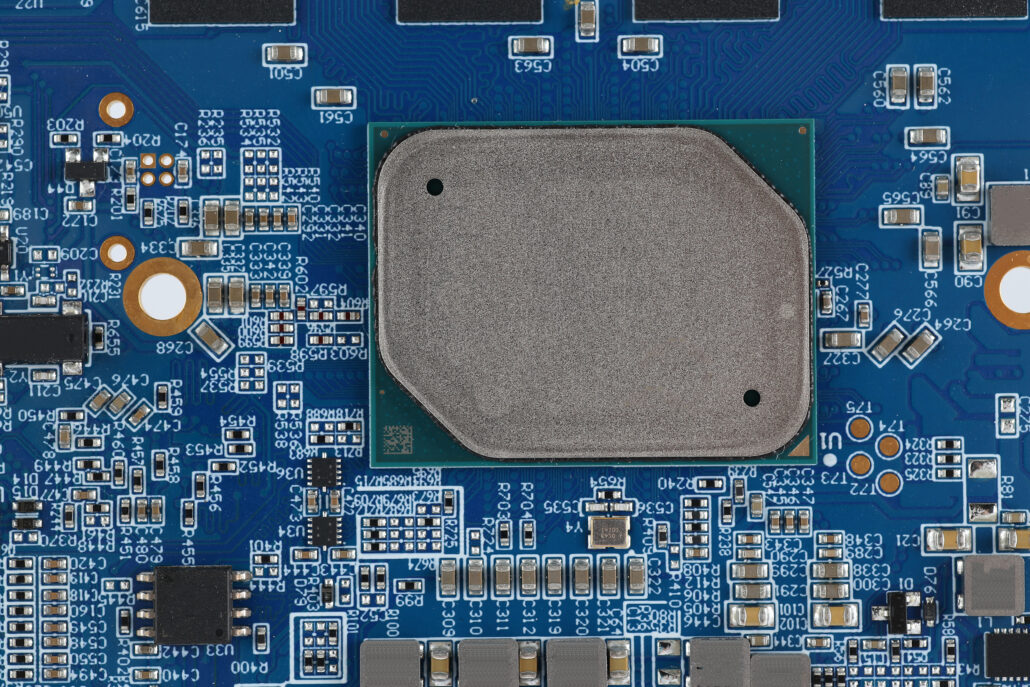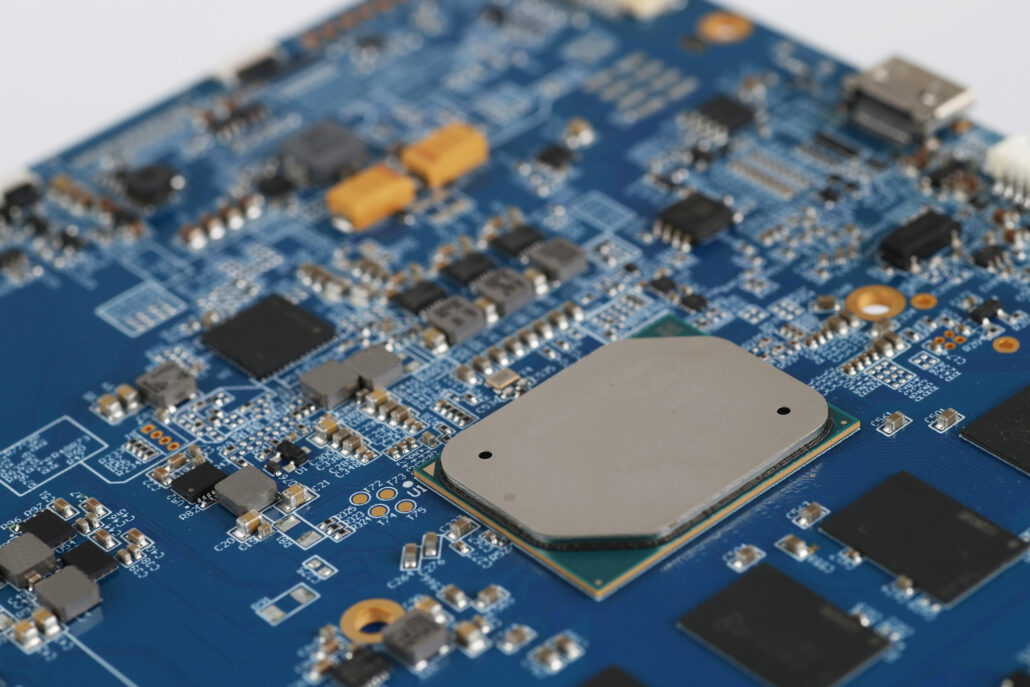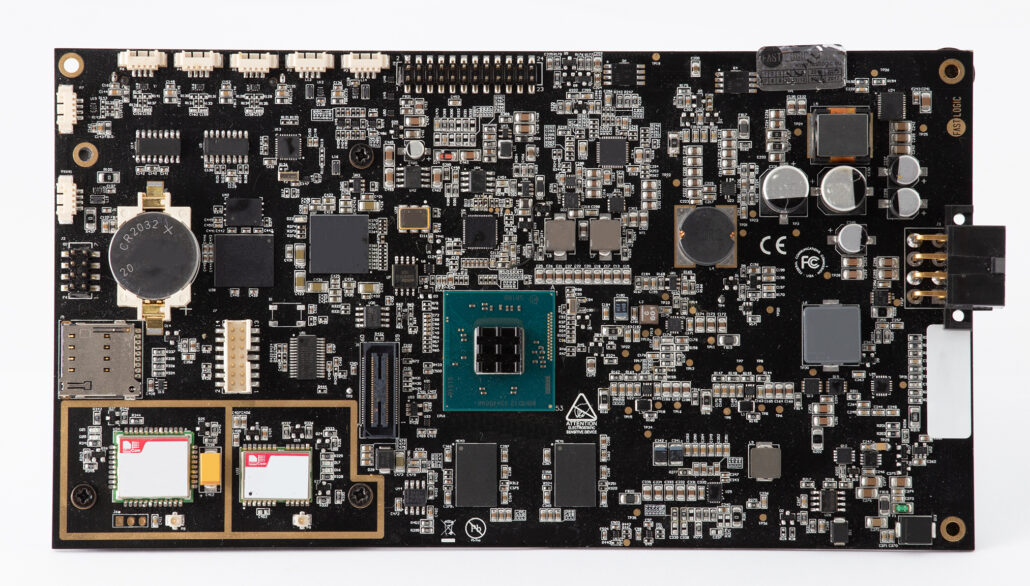 Key Solutions
The project strengthened the team's competences in the area of projects containing advanced, Intel processors in x86/x64 architecture:
integrated 6-layer motherboard with impedance control containing a dual-core Intel Atom x5 processor.
use of DDR3L memory with the 34.1GB/s band;
an own bootloader (UEFI) was developed
Volume and coverage
Previous implementations: 300k pcs. The current generation is being prepared for the mass production of 200-500 thousand pieces. Scope of implementation: South Asia.